Each Friday I do my UFO (un-finished object) status, tell you want I'll work on today,  share a recipe I found, some good reads that are suggested for us and some goodies I got! 
UFO (UnFinished Object) Friday
Status: 
My main goal from last week was to get more rows of my Splendid Sampler 'Salt water Taffy' version done. I did one row. I has been a very busy week so that is all I got.. and i'm happy with that. 
For This Week:
IN THE SPIRIT of being accountable, at the end share a photo of the UFO you are working on at the end and tell me about your UFO accomplishments in the comments!
Bonnie Lane Coming SOON Sew alongs!
Starting later in September we'll be sewing with my Bonnie lane fabric, so excited!  There are 3 different kits. 
I'll be doing a schedule but not until I'm back from this next trip. So pick up your kits and fabric to be ready!
Article continues below this Ad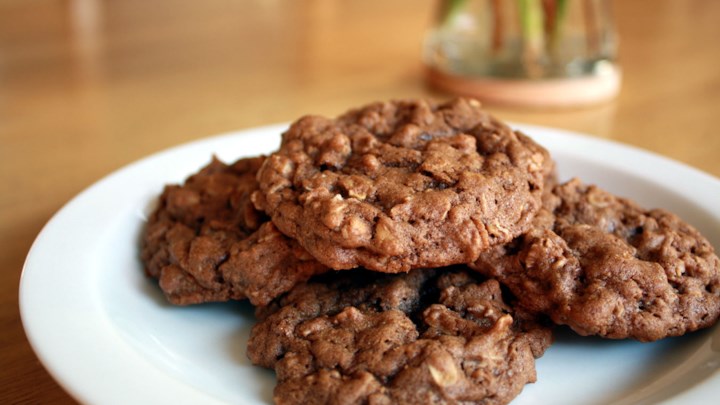 Recipes:
Chocolate Oatmeal Cookies.. because .. oatmeal... chocolate.. toss in some nuts, it's healthy!
Leave me a comment and tell me your FAVORITE Dessert to bake!
Books Recommended by YOU!:

 
Ultimate Beginner Quilt Along:
** Click the blue button AT THe END to share your UFO project and leave the URL blank